Upcoming Alternatives Assessment Events
---
2020
Jan. | Feb. | Mar. | Apr. | May | June| July| Aug. | Sept. | Oct. | Nov. | Dec.
---
January
2020

January 9, 2020 | Paris, France

This workshop, organised by INERIS in collaboration with the French Ministry of Ecological and Solidarity Transition, aims to bring together actors from the textile sector, as well as civil society stakeholders, in order to promote exchanges on the challenges, obstacles and drivers of chemical substitution in this sector. It will also be an opportunity to communicate on the needs and availability of alternatives, and to report on the industrial implementation of alternative solutions.

Note that the language of the workshop will be French.

Visit for more information and/or to register.
January 14, 2020 | Sacramento, California

On January 14, 2020, DTSC will be hosting a day-long public workshop on perfluoroalkyl and polyfluoroalkyl substances (PFASs), and their alternatives, in food packaging. The meeting, which will include presentations and panel discussions, will be held in the Sierra Hearing Room at the CalEPA Headquarters, 1001 I Street, Sacramento, California and via webcast.

Visit for more information and/or to register.
January 13-16, 2020 | Gaithersburg, MD

Whether you are just beginning to use in vitro tests or you have strategically integrated non-animal methods within your testing programs, this four-day intensive workshop will provide the scientific information and expertise you need.
Attend multiple presentations from IIVS scientists and other experts in the field with a Q&A session following each presentation.

Learn new and novel assay techniques.

Explore assays in-depth with a daily focus on a specific test method.

Gain a better understanding of assay data through case studies for each assay

conducted in the lab.
Visit for more information and/or to register.
January 27-29, 2020 | Tysons, Virginia

A program emphasizing dialogue on a number of complex topics in toxicology. Bringing together scientists from industry, government, academia, and interest groups, the goal of the meeting is to build a better understanding through dialogue in a collegial and engaging environment for all participants.
Sessions:
January 27, 2020: 8 AM - 12 PM
Use of New Approach Methodologies in Risk Characterization of PFAS: Challenges and Opportunities
January 28, 2020: 8 AM - 12 PM
High-Throughput Screening Data and Use of Other In Vitro NAMs in Toxicological Evaluations—Advances, Opportunities, and Challenges 20 Years into the 21st Century.
January 30-31 2020 | Vienna, Austria

The workshop will introduce the latest developments in EU substitution policy and show what this can mean for businesses. Matchmaking slots and three thematic discussion groups will be arranged:

1. Chromate in the surface coating
2. Preservative in paints and detergents
3. Detergents in textile care

The workshop targets companies with experience in substitution processes willing to actively contribute to the workshop discussions and learn from other participants.
Note that the language of the workshop will be mostly German.

Visit for more information and/or to register.
March
2020
March 15-19, 2020 | Anaheim, California

Sessions:
March 15, 2020: 1:15 PM - 5 PM
An Introduction to New Approach Methodologies (NAMs) and Understanding Their Potential to Support Regulatory Decisions
This CE course will provide an overview of NAMs along with case studies where they are being used or could potentially be used for regulatory risk assessment. The speakers will present on (1) chemical-biological data and analysis tools (Tox21/ToxCast) and examples where high-throughput screening (HTS) methods have been approved for use in regulatory decision-making; (2) read-across approaches and their use in regulatory risk assessment; (3) use of evidence maps and systematic reviews and case studies with a focus on application of each to regulatory risk assessment; (4) use of the adverse outcome pathway (AOP) including most well-developed examples of AOP-supported decision processes for evaluating skin sensitizing potential and a computational model to predict the likelihood of reproductive impairment based on aromatase inhibition; and (5) concepts underpinning Integrated Approaches to Testing and Assessment (IATA) and concrete examples for assessing developmental neurotoxicity (DNT) and carcinogenicity of chemicals used in a variety of sectors. Also, updates will be provided on IATA case study projects currently running at the OECD and a set of resources being developed to support IATA development, evaluation, and regulatory uptake. This course will be useful to those interested in understanding the regulatory application of NAMs.
March 16, 2020: 11 AM - 12:20 PM
Mechanistic Read-Across of Chemical Toxicants Based on Big Data
In the current "big data" era, the volume (amount of data), velocity (growth of data), and variety (diversity of sources) are critical considerations when characterizing the currently available chemical, in vitro, and in vivo data for toxicity modeling purposes. The development of novel artificial intelligence approaches based on massive public toxicity data is urgently needed to generate new predictive models for chemical toxicity evaluations and establish scientific confidence in the developed models as alternatives for evaluating untested compounds. In this procedure, traditional approaches (e.g., QSAR) purely based on chemical structures have been replaced by newly designed data-driven and mechanism-driven modeling. The resulting models realize the concept of adverse outcome pathway (AOP), which can not only directly evaluate toxicity potentials of new compounds but also illustrate relevant toxicity mechanisms. The recent advancements of computational toxicology in the big data era are paving the road to future toxicity testing and will have significant impacts on public health.
March 16, 2020: 11:30 AM - 12:45 PM
SCCT Specialty Section Luncheon
March 16, 2020: 12 PM - 1 PM
A Toxicologist's Primer on Alternatives Assessments for Green Product Design: Presented by Gradient
Alternatives assessment (AA) is an increasingly attractive approach for responding to intersecting pressures from consumers, regulators, and supply chain managers to avoid chemicals considered unacceptably hazardous. This session will discuss the role of toxicology in various AA schemes, lessons learned, and the latest on consumer product regulations that involve AA.
Visit for more information and/or to register.
Deadline to Register for Course III: March 21 - Course Occurs: March 30 to June 5, 2020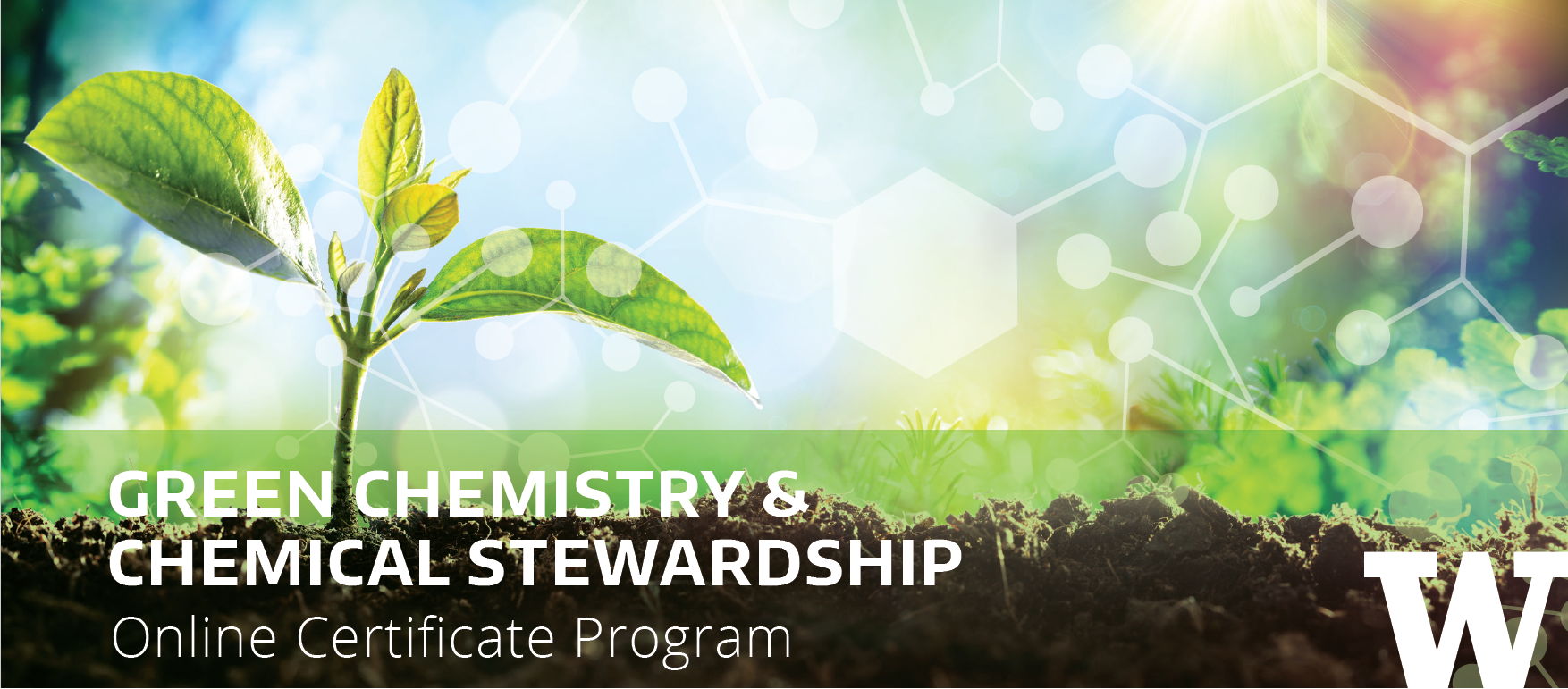 This certification program is endorsed by the Association for the Advancement of Alternatives Assessment. This course introduces decision-making tools and methods used for comparative chemical hazard assessments. Participants will have an opportunity to use these tools through the completion of a culminating project.


Visit for more information and/or to register.
April
2020
April 5-6, 2020 | Brussels, Belgium

The European Society of Toxicology In Vitro (ESTIV) will organize the "Applied In Vitro Toxicology Course" in collaboration with BelTox and UCLouvain on 5-10 April 2020 in Brussels-Belgium. More information can be found on the attached leaflet.

Visit for more information and/or to register.
May
2020
May 3-7, 2020 | Dublin, Ireland

Registration opens in January 2020.

Visit for more information and/or to register.


June
2020
June 8-11, 2020 | Durham, North Carolina, United States

Rather than extensive testing based on phenotypic responses in animals, there has been a growing shift toward exploiting mechanistically based approaches to underpin data-driven decision-making frameworks. With this shift (Q)SARs, read-across, in vitro tests, including high throughput and high content (HT/HC) screening methods, transcriptomic data, coupled with the application of a range of computational methods for data analysis and predictive modelling are more relevant than ever. This workshop aims to bring together scientists from around the world along with developers and users of predictive models and their underlying data (whether that be exposure data, non-targeted screening data, HTS, Httr or classical toxicity data), to foster discussion and debate around the practical implementation of these approaches.

Visit for more information and/or to register.
June 8-11, 2020 | Sitges, Spain
---
Please visit the Past Events page for more information on past events.

---