A4 Quarterly Webinar

July 12, 2022
Current discussions about addressing the climate crisis generally focus on decarbonization related to the use of fossil fuel primarily in the energy and transportation sectors. These dialogues and policies miss the fact that fossil fuels are not only used for energy but are also the fundamental building blocks of the chemicals and materials that are embedded in more than 96% of manufactured goods.
According to the International Energy Agency, the chemical sector is the largest industrial consumer of both oil and gas, as well as the largest industrial energy consumer overall. The chemical sector is the third highest emitter of CO2 emissions behind cement and iron/steel industry sectors. The petrochemical industry will account for 70% of the increased demand for oil by 2026.
Governments, NGOs and companies are driving informed substitution strategies to safer AND more sustainable chemicals through the use of alternatives assessment and other tools. This transition not only supports a movement away from toxic chemicals in industrial processes and products, but also towards chemicals that support mitigation strategies associated with climate change.
In this A4 webinar, you'll hear from organizations that are working on policies, products and tools that are forging tighter connections between climate goals and safer and more sustainable chemicals.
Webinar Speakers
PRESENTER

MIKHAIL DAVIS


Director of Technical Sustainability
at Interface



PRESENTER

DOREEN FEDRIGO


Industrial Transformation Policy Coordinator
at Climate Action Network (CAN) Europe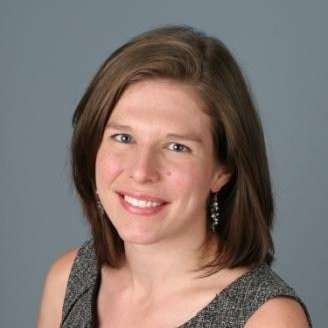 PRESENTER
TERESA MCGRATH

Chief Research Officer
at Healthy Building Network