2023 International Symposium on Alternatives Assessment

Call for Abstracts
The Association for the Advancement of Alternatives Assessment (A4) is seeking abstracts for its 2023 International Symposium on Alternatives Assessment, which will be held on October 25-26, 2023 in Tacoma, Washington at the University of Washington. Symposium sessions will support continued learning about advances in the field across all facets of the assessment process with a special focus on advancing equity considerations to protect against unintended and unjust consequences in the outcomes of an alternatives assessment.

People of color and low-income populations often experience greater disease burdens associated with exposure to toxic chemicals than the general population. Studies have linked increased disease rates such as cancers, asthma, and adverse birth outcomes among people of color and low-income populations associated with disproportionate exposures to toxic chemicals in manufacturing/work settings, in residential areas that are in close proximity to chemical and product manufacturing facilities, and through consumer products sold at retail outlets targeting such populations. Alternatives assessments seek to address these inequities by identifying safer and feasible chemical or non-chemical alternatives in manufacturing processes and products. Yet there is broad recognition of the lack of explicit methods and practices in the conduct of an alternatives assessment to ensure that the promise of transitioning to safer alternatives is fully realized, and trade-offs are not shifted to vulnerable and overburdened communities.

The A4 Program Committee is seeking abstracts for presentations in two main topic tracks:
New approaches, including general practice guidance, assessment methods, and tools to enhance equity in alternatives assessment to reduce disproportionate impacts in the outcome of the assessment. The A4 Program Committee is interested in abstracts that address equity and associated environmental justice considerations in any aspect of assessment process, including initial decisions about which chemicals of concern are prioritized for substitution, scoping/problem formulation during the assessment, conducting specific components of the assessment, and in the final decision-making process about safer and feasible options.

The development of new tools, resources, methods, and case experiences that are advancing the identification, evaluation, and adoption of safer, more sustainable, and feasible alternatives. New research expanding on core competencies across all components of an alternatives assessment are encouraged, including research and methodological developments in: hazard assessments and use of new approach methodologies (NAMs); comparative exposure assessment; broader use of sustainability attributes; and approaches for decision making/analysis. Updates on the use of alternatives assessment in business practices and in policy settings are also encouraged.
Submitters may choose their preferred presentation format – platform or poster – pending the Symposium Program Committee's approval:
Platform presentations will be 12-15 minutes in length and will be delivered as part of a panel discussion or technical session at the Symposium. Presenters should expect a high level of engagement with Symposium participants and fellow session panelists, including responding to questions and comments.
Poster presentations should include both the printing of the poster according to size specifications (forthcoming), as well as uploaded as a pdf to the Symposium website. Additional instructions for poster presentations will be provided at the time of abstract acceptance.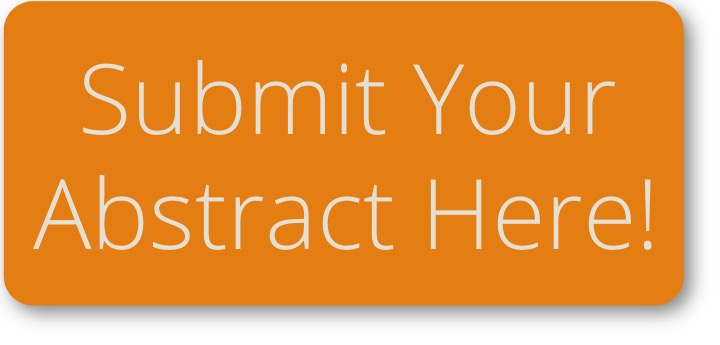 Deadline for submission: Thursday, June 1, 2023 (11:59 PM EST)
Abstracts should be submitted online, through using this submission form.
Early submissions are encouraged!
The abstracts will be selected for platform or poster presentations and authors will be notified no later than July 15, 2023 based on the following criteria:
Relevance to alternatives assessment and informed substitution must be clearly stated.

Abstracts without a clear connection to alternatives assessment or informed substitution are outside of the scope of this Symposium.

Relevance to the Symposium theme and topic tracks
Contains detailed information to demonstrate a high-quality of the science, practices, or policies related to alternatives assessment
Research has not been previously published or presented at an A4 Symposium
Abstract does not promote products or services
Limit of 2500 characters (including spaces) for the text of the abstract (not including title, authors, and author affiliations)
Presenters agree to follow a code of conduct similar to other scientific organizations such as the Society of Environmental Toxicology and Chemistry (SETAC) and the Society of Toxicology (SOT). The Committee reserves the right to discontinue or cancel any presentation that is in violation of the code of conduct.


Please contact us if you have any questions or issues with submitting an abstract.