2023 International Symposium on Alternatives Assessment

Registration is open for the 2023 A4 Symposium!
Registration is open for A4's International Symposium on Alternatives Assessment on October 24–26, 2023 at the University of Washington in Tacoma, WA. This year's theme is "Enhancing Safety, Health and Equity". The Symposium sessions will support continued learning about advances in the field across all facets of the assessment process with a special focus on advancing equity considerations to protect against unintended and unjust consequences in the outcomes of an alternatives assessment.

Who Attends
The symposium provides an opportunity to convene the broad community of individuals working on various aspects of alternatives assessment and informed substitution programs.
Professionals working in supporting scientific disciplines including exposure, hazard, and life cycle assessment and decision-analysis
Developers of data and tools to support alternatives assessment
Researchers and practitioners in alternatives assessment and informed substitution, including those:

working on alternatives assessment methods
conducting, evaluating, and implementing assessments
supporting informed substitution activities
New Short Course Announced!
This year's Symposium theme, "Enhancing Safety, Health and Equity" includes a special focus on advancing environmental justice and equity considerations in alternatives assessments. Although environmental justice has its roots in the United States, the concept is highly linked to social justice and related human rights issues that form the basis of global environmental and social governance (ESG) initiatives.
The Social Hotspots Database Project aims to foster greater collaboration in improving social conditions worldwide by providing the data and the tools necessary for improved visibility of social hotspots in product supply chains. Symposium short course participants can expect to learn about: (1) key attributes applicable to alternatives assessments to evaluate social impacts of chemical/product manufacturing globally using tools such as social life cycle assessment; (2) how to use the social hotspots database; and (3) lessons learned from the instructor and participants to support evaluating and utilizing information about social hotspots to inform chemical selection decisions.
Please note that the short course will be held on Tuesday, October 24 and registration is separate from the A4 Symposium ticket. You must register separately for this event!
MEMBER & NON-MEMBER PRICING = $60

Program Snapshot
Below is a snapshot of session topics being considered. View the full program here.
KEYNOTE 1: Presented by Robin Collin, Senior Advisor to the Administrator for Environmental Justice at the U.S. EPA and Professor at Willlamette University


Robin is the U.S. Environmental Protection Agency's Senior Advisor to the Administrator for Environmental Justice. She advises Administrator Regan as the Agency works to advance environmental justice and civil rights in communities that continue to suffer from disproportionately high pollution levels, including low-income communities and communities of color. Collin is nationally recognized for her leadership and scholarship in the areas of sustainability, energy, and environmental justice having served as the Norma Paulus Professor of Law at Willamette University in Oregon.

KEYNOTE 2: Presented by Dianne Barton, Chair of the National Tribal Toxics Council and Water Quality Coordinator at the Columbia River Inter-Tribal Fish Commission


Dianne is the chair of the National Tribal Toxics Council, an EPA advisory group advocating for tribal interests in policy decisions on toxics. She is also the Water Quality Coordinator for the Columbia River Intertribal Fish Commission where she provides technical expertise related to water quality, environmental toxics, regulatory processes, and fate and transport of contaminants.

Working with Environmental Justice Communities to Advance Safer Alternatives – Lessons Learned


Over the years, a number of pollution prevention programs have prioritized working with businesses and environmental justice populations to replace hazardous chemicals used in products and processes to provide greater protection for disproportionate impacted communities. In this session, panelists reflect on their experiences while working with environmental justice populations to support the adoption and use of safer alternatives. Insights for needs that should be considered to enhance protections of environmental justice communities not only as substitutes are being implemented, but also during the alternatives assessment process will be discussed.

Case Studies in Alternatives Assessment Practice


The practice of conducting alternatives assessment informs method development needs and advances for the field. This session showcases recent alternatives assessments with a specific focus on electronic and consumer products. Criteria for new hazard endpoints and insights from the use of alternatives assessment to evaluate alternative processes (as opposed to alternative chemistries) are among the themes explored.

Mixtures and Safer Alternatives – Needs for Alternatives Assessment


Over the last decade, alternatives assessment practice has evolved, and methods are beginning to address hazards at the formulated product-level, rather than individual chemical-level assessments which continue to be the focus of most alternatives assessment frameworks. This session concludes a 3-part workshop series to advance methods for addressing chemical mixtures in product-level alternative assessments. Highlights from the 2-virtual workshops preceding the Symposium (held on September 20th and October 6th), which focus on the merits and limitations of current methods being used to support the assessment of chemical mixtures in alternatives assessment as well as other aligned fields will be described. Insights revealed from these earlier workshops and input from Symposium participants will be used to identify research and practice needs to evolve the conduct of product-level alternative assessments.

New Methods, Resources and Tools to Advance Identification and Evaluation of Alternatives


Alternatives assessment methodologies and tools are important for the identification, evaluation, and comparison of chemical alternatives to chemicals of concern. This session will present a variety of new approaches, from screening methods, to specific in silico tools, to approaches for lifecycle thinking that evaluate the safety and sustainability of processes and products.

Evolving Alternatives Assessment Practice to Include Equity and Environmental Justice Considerations


Beginning with a 2017 discussion paper on addressing gaps related to protecting vulnerable populations in the conduct of an alternatives assessment, several efforts have been launched to identify specific strategies to better attend to the disproportionate burdens of environmentally-related disease among disadvantaged communities in the transition towards safer alternatives. This interactive session seeks input on a set of draft recommendations for addressing environmental justice and equity considerations in alternatives assessment.

Advancing Safer and Feasible Alternatives to 6PPD in Tires


Tires contain antioxidants and antiozonants to prevent rubber degradation, which can lead to tire failure. 6PPD (known as N-(1,3-dimethylbutyl)-N'phenyl-p-phenylenediamine) is widely used for this function across the tire industry. Recent research has revealed that 6PPD-quinone, a reaction product of 6PPD, is highly toxic to coho salmon and other trout species at all life stages and a primary cause urban runoff mortality syndrome. This session will feature how environmental justice concerns elevated 6PPD as a priority target for substitution efforts as well as recent efforts that are guiding the development and evaluation of safer alternatives.

Aligning and Incorporating the "Other" Sustainability Attributes for PFAS Alternatives


In addition to hazard-based criteria that support evaluation and designation of alternative as "safer", companies are increasingly required to consider several "other" sustainability attributes. This interactive session using a panel and small group discussions seeks to develop consensus on baseline thresholds for sustainability attributes using a case example of assessing per- and polyfluoroalkyl substances (PFAS) alternatives. These metrics include circularity, climate and carbon, social impacts, etc.

Capacity Building and Best Practices for Alternatives Assessment


The field of alternatives assessment has grown rapidly over the last decade. In this session we will learn from training efforts that are working to build capacity to support alternatives assessment and emerging best practices for third-party certification programs.

Poster Session
Learn about a range of informed substitution and alternatives assessment activities in this array of poster presentations featuring methods, practice, and policy topics.




If you have any questions regarding the event, please email info@saferalternatives.org.
Thank You to our Sponsors
Learn more about our sponsors.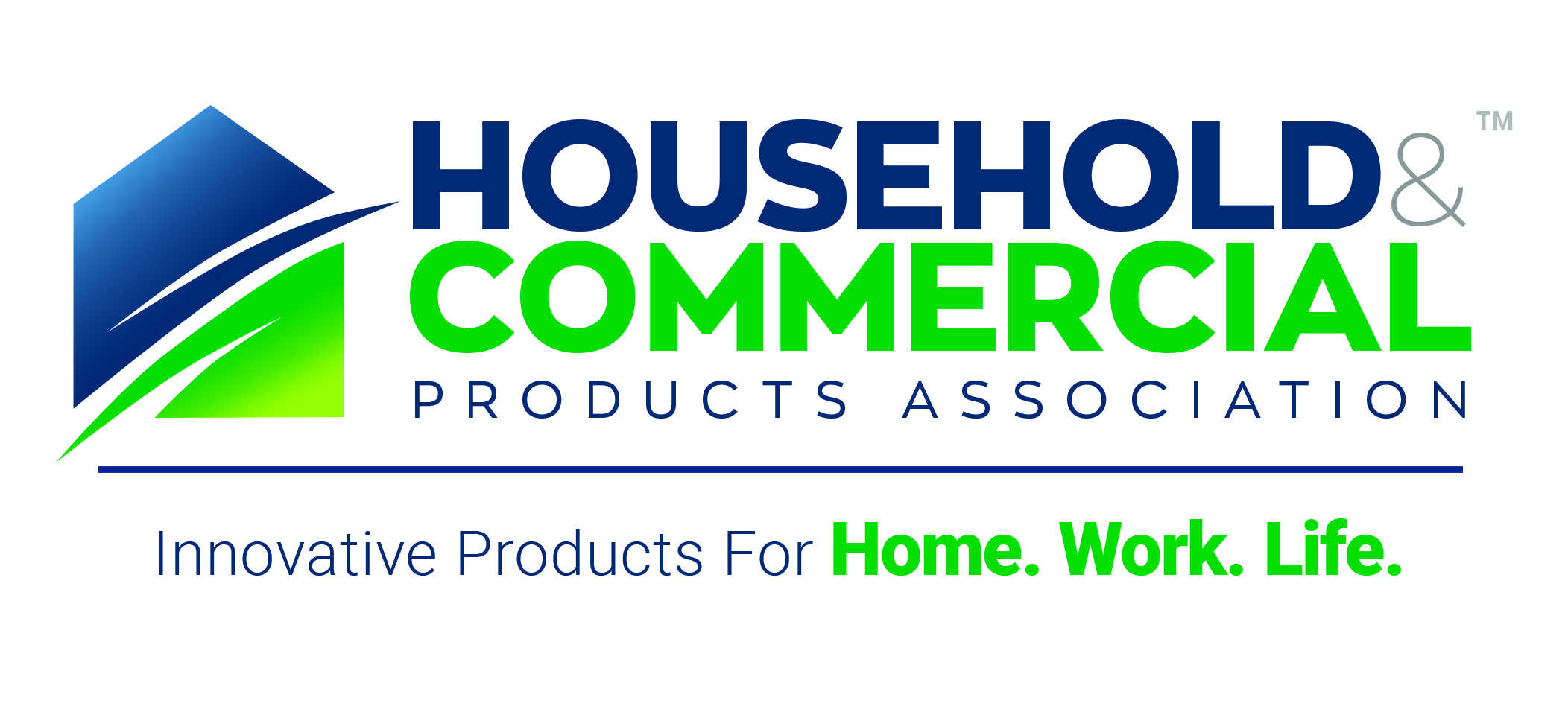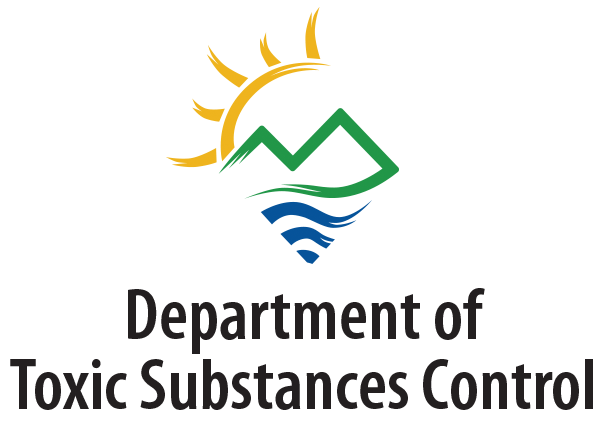 Sponsorship Opportunities
We are currently looking for additional sponsors to support the 2023 A4 International Symposium on Alternatives Assessment that is taking place October 24–26, 2023. Sponsoring the A4 Symposium showcases your organization as a leader in the transition to safer chemicals, materials, and technologies!
Stay Updated
Join our mailing list to receive the latest updates on A4 news and events.